2018 Convention

Welcome to "New Frontiers", the theme for our 2018 BPAMA Convention & Business Expo! "New Frontiers" accurately reflects what all of us are experiencing in the market today. Marketers, suppliers, and vendors are all dealing with an evolving business. Your convention next year will bring information you need from BP and the industry to help you improve your business. The convention will focus on the following threads throughout the time you are in Phoenix:
Changing Consumers
Leveraging Technology
Staying Competitive
Our speakers, workshops, and the convention itself will focus on these threads in meaningful ways for all of the attendees.
We look forward to you joining us at the 2018 Convention during these dynamic times!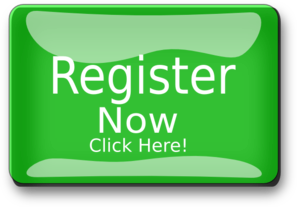 After you register for the convention, you will see a link to the Arizona Biltmore to make your Hotel Reservations.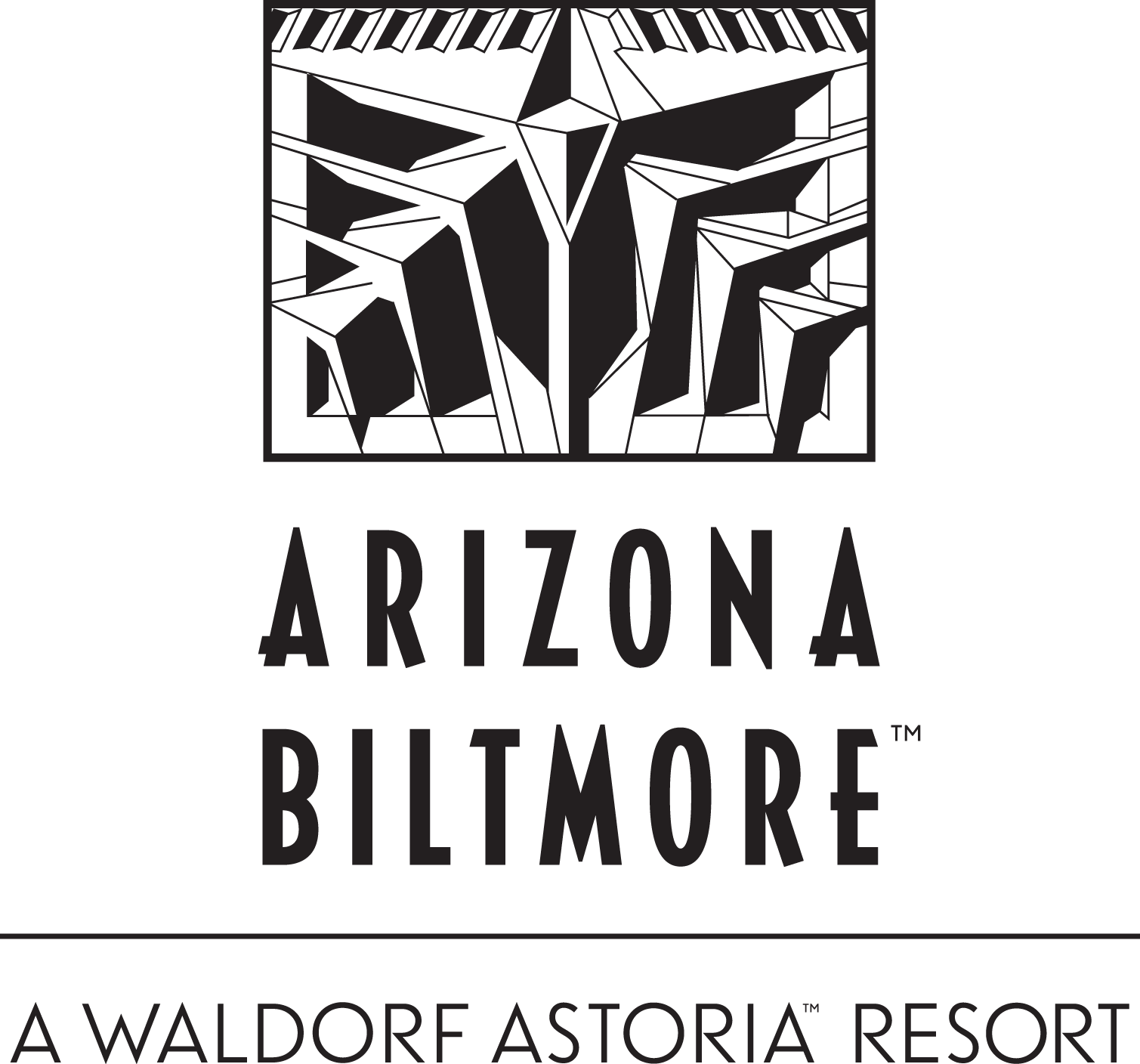 Distinguished by its impeccable architectural landscape and prestigious gardens, the Arizona Biltmore, a Waldorf Astoria Resort, is iconic for its rich history of opulence and charm. Showcasing the seminal influence of America's most heralded architect, Frank Lloyd Wright, his dramatic style is imbedded throughout the resort's design. Recently the property has undergone a multi-million dollar renovation, offering guests modern and refined accommodations while preserving the historic integrity and architecture of the resort.

Save the Date: February 26th thru 28th, 2018

Location: Arizona Biltmore 2400 E. Missouri Ave. Phoenix, AZ 85016 www.arizonabiltmore.com

Guess the Location and Your Hotel Stay is On Us!

And the winner of the 2 free nights is David Cockerham from Milo C Cockerham Inc! Congratulations on winning and enjoy the room!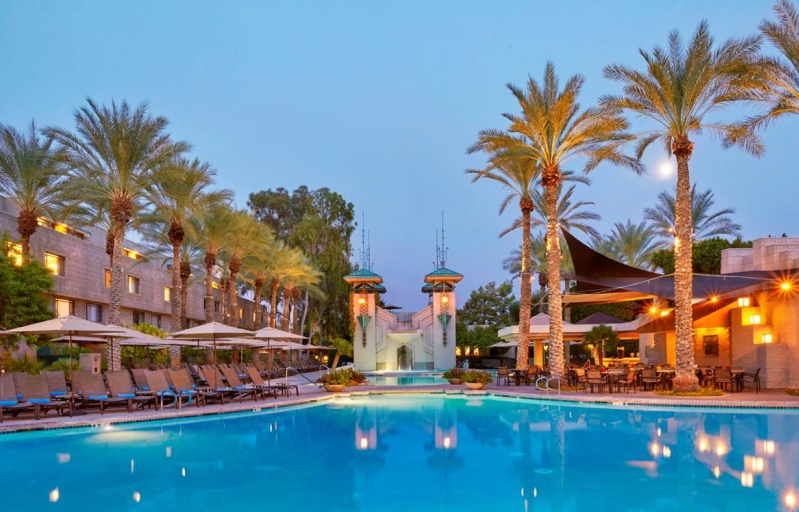 Please check back from time to time to see what is new with regards to the convention. Details will be updated on the website pages plus we will have details emailed and mailed to everyone. I hope that you and members of your team can join us next February for the 2018 BPAMA Convention & Business Expo!