2018 Exhibitor Information
Exhibitor Information
Thank you for your interest in BPAMA's 2018 Convention & Business Expo! Exhibitor participation at the BPAMA Convention provides a key opportunity for targeted engagement with the best and the brightest Marketers in the industry, those flying the BP flag. Your support of our Marketers through the Association and our convention is a key value driver for our Members. As the industry continues to become more complex and challenging, your support is appreciated even more! It is our goal to find new and creative ways to allow you to engage with our Membership which is currently over 165 jobberships with more than 6,000 branded BP locations and approximately 15,000 locations across all brands represented by this group of Marketers.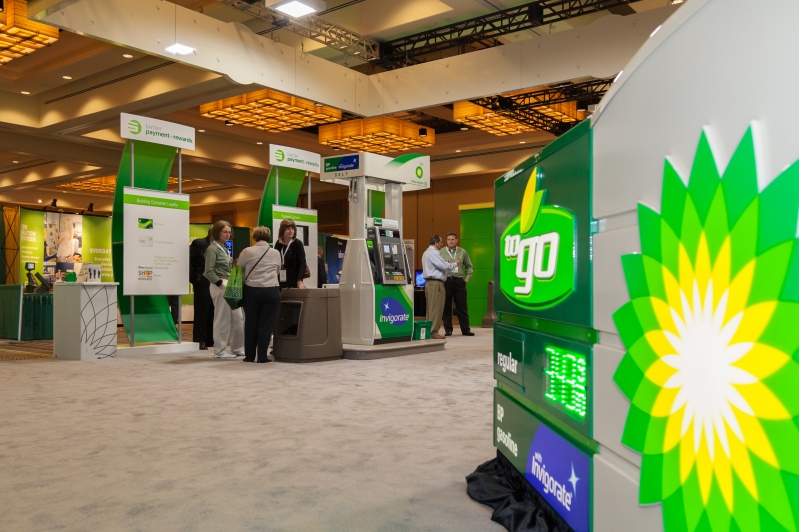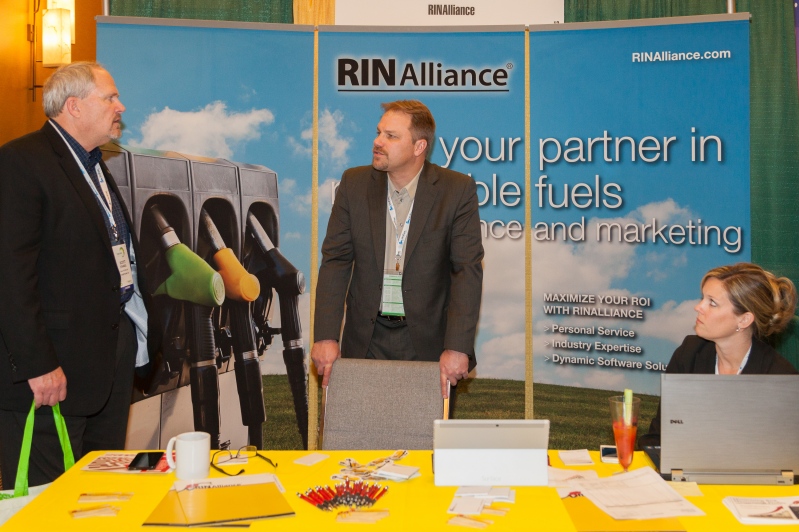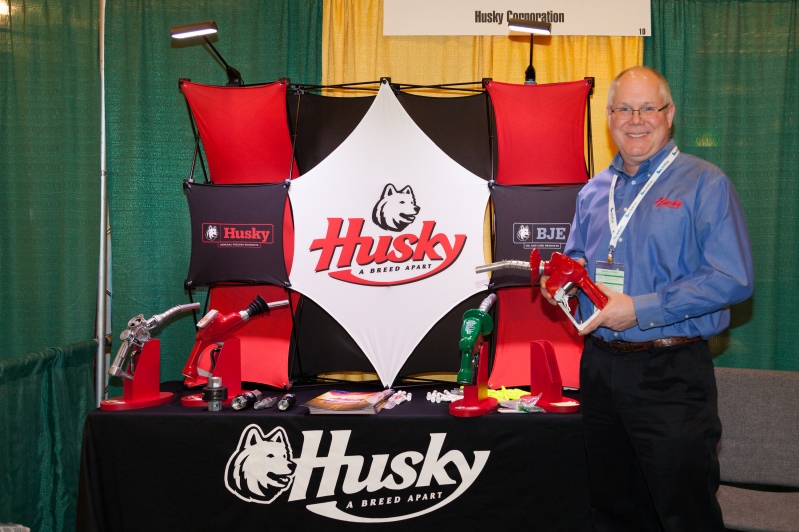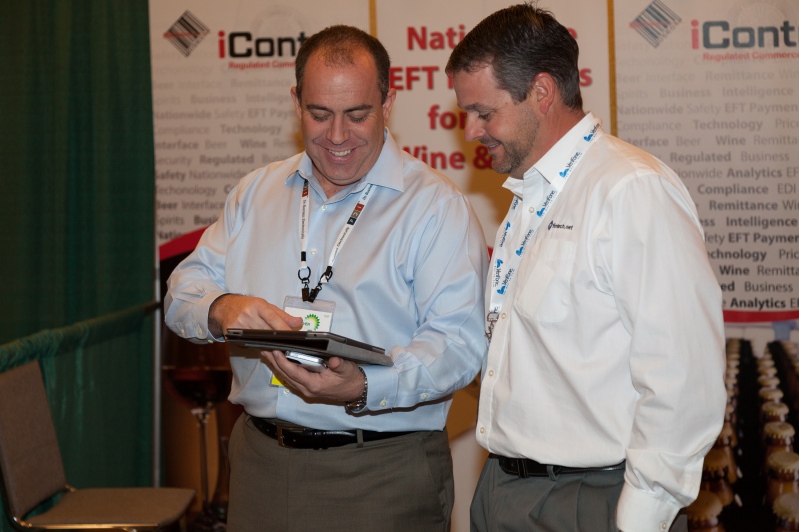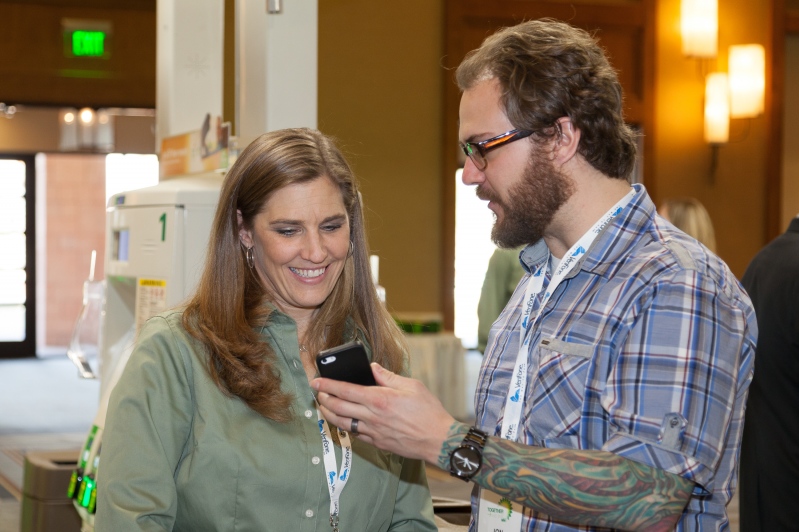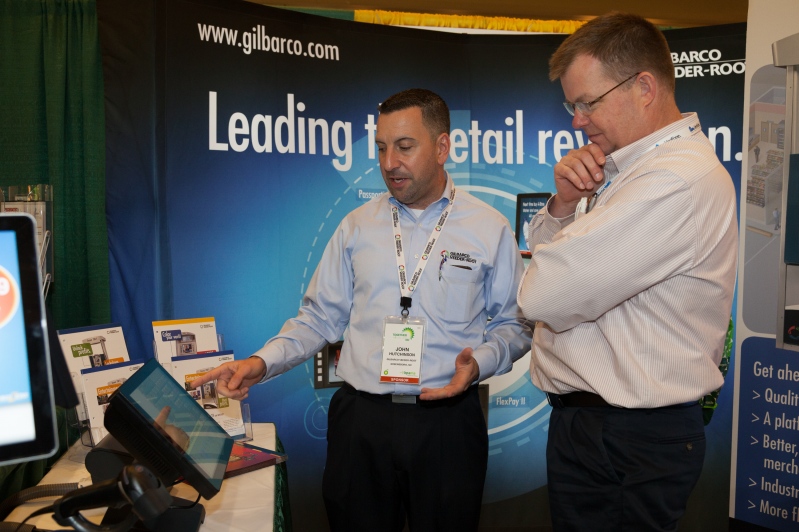 By attending the 2018 Convention & Business Expo you will have the unique opportunity to:
Introduce your latest products and services to the Marketers that represent over 85% of BP's branded volume. This is the one event to which the entire network of BP Marketers is invited.
Re-energize relationships and meet new team members
Initiate new business opportunities with the Marketers who make the decisions within their companies.
Network with Marketers throughout the entire convention rather than just on the expo floor, as this is the one event in the industry at which exhibitors have access to all business and social function.
Business Expo
The 2018 Business Expo will consist of 50 to 60 booths for key suppliers to meet with BP's Marketers. In our dedication to continuous improvement, based on exhibitor feedback, the Expo occurs on day 2 (Tuesday) of this 3 day event. Continuously ranked one of the best exhibitions in the industry by participants, the Expo will again feature:
4 hours of dedicated time to the Expo with no competing activities taking place while the expo is in progress.
The attendees will include the Principals and key staff who are the decision makers for their businesses. All prospects walking the Expo aisles are qualified prospects.
Sponsorship opportunities which allow suppliers to increase their name recognition and support of BP's branded marketers.
Access to all events, Exhibitors registration includes access to all events for 1 individual with other passes available for purchase. We encourage you to attend all events associated with the convention including business meetings & social events.
Marketers will know ahead of time who is exhibiting at the show and where their booths will be located.
Exhibitor Move In:
Monday, February 26, 2018 from 12:00pm to 5:00pm
Tuesday, February 27, 2018 from 8:00am to 12:00pm
Show Hours:
Tuesday, February 27, 2018 from 1:30pm to 5:30pm
Exhibitor Move Out:
Tuesday, February 27, 2018 from 5:30pm to 9:00pm
Exhibitor Kit
Here is the link for the exhibitor kit from Brede
http://shows.brede.com/Brede-Built/2018_BP_AMOCO_Exhibitor_Service_Manual.pdf
Here is the link to the slide deck for the Exhibitor Orientation webinar
http://www.bpama.com/docs/Exhibitor_Webinar_Powerpoint_020618_for_webinar_copy.pdf
If you have any questions about the Exhibitor Kit or your booth, please contact Merry Green at mgreen@total-event.com. Please be
watching for details of a vendor webinar which will be held prior to the convention to help everyone prepare for the expo.
Alternative Hotels
Local Hotels
The Hampton Inn Phoenix-Biltmore: Call:
(602)956-5221
1.5 miles
Homewood Suites By Hilton -- Call: (
602)508-0937
2.0 miles
The Camby, Autograph Collection -- Call:
(602) 468-0700
Embassy Suites By Hilton Hotel Phoenix Biltmore --Call:
(602)955-3992
0.5 miles
Courtyard by Marriott - Phoenix Camelback - (602) 955-5200 1.7 miles
Wyndham Gardin Phoenix Midtown (602) 604-4900 5.4 miles
Business & Social Events
When registering for a booth at the BPAMA Convention, your registration includes full access for 1 representative. We encourage you to take advantage of these added networking opportunities by attending the business meetings and social functions. This feature provides a significantly greater access over other events which limit Exhibitor access to the Expo only. Additional representatives can be registered to attend, with an option of Full Access or Business Expo only access.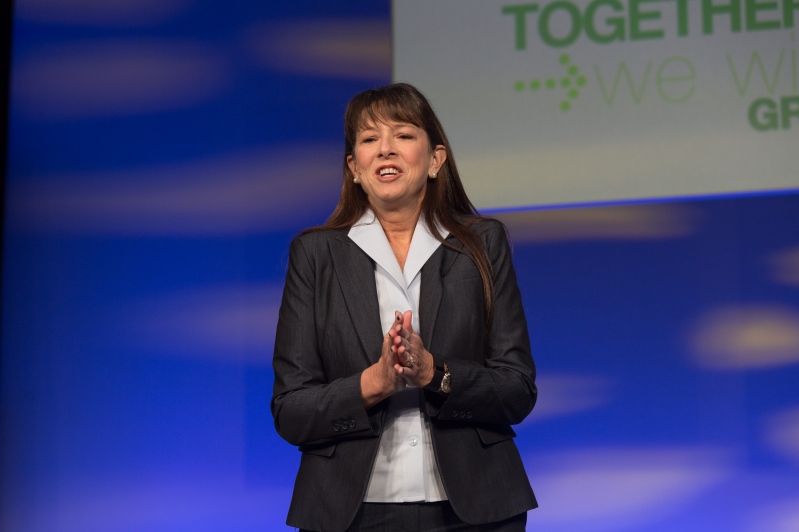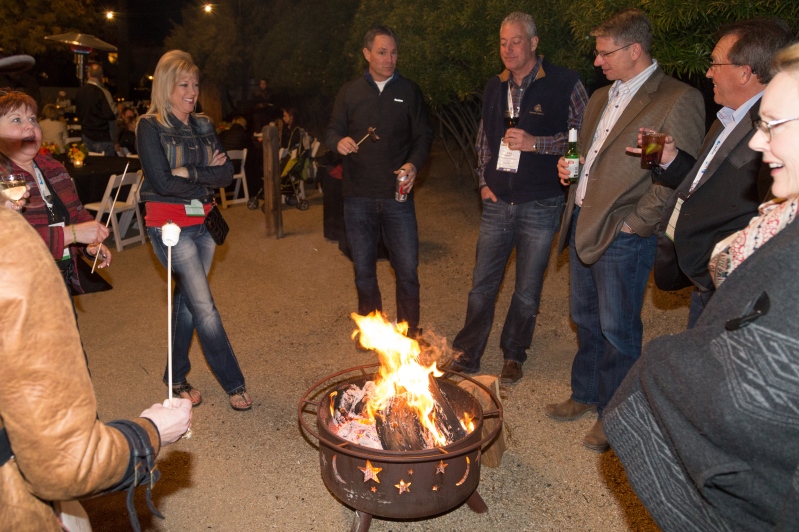 For these additional representatives BPAMA extends an invitation to all of our Exhibitors to consider buying Full Access passes. These passes will allow those additional representatives to attend all business and social functions with you at the 2018 Convention.
Highlights of this year's agenda include:
General Sessions - Hear from industry speakers and senior BP management on the state of the industry, BP programs, and current topics
Educational Workshops - Short sessions touching on key educational topics for Marketers to help them with their businesses.
Regional Meetings - Hear how Marketers in specific regions will deal with their unique business challenges
Social Events - Continue to network with old and new business relationships by joining us for meals and evening events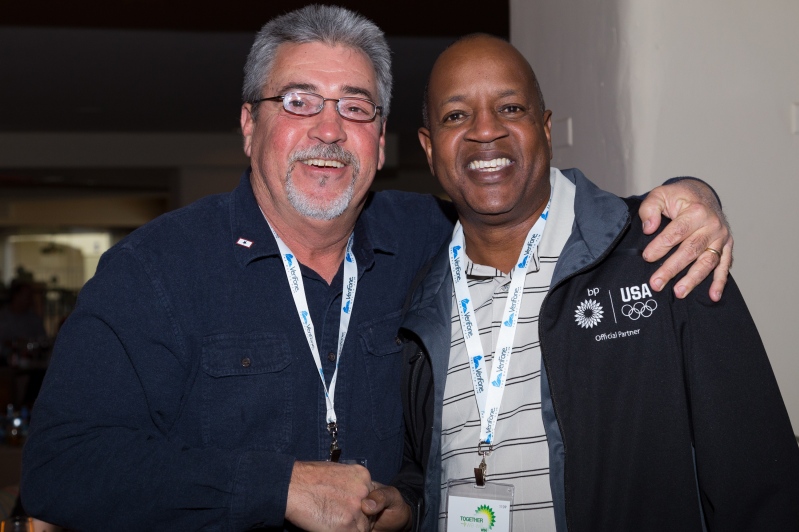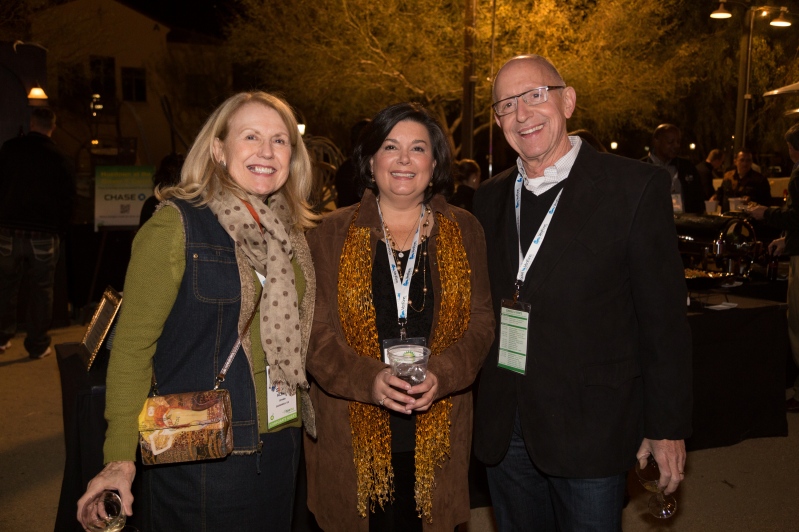 The full agenda can be viewed in detail at the following link:
Convention Agenda
Don't miss this opportunity to connect with BP's branded Marketers!
We hope you can join us February 26th through the 28th in 2018 at the Arizona Biltmore in Phoenix, Arizona!
To register for the 2018 BPAMA Convention and Business Expo, please click the button below: