2018 General Convention Information Copy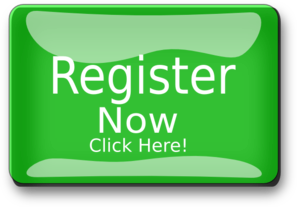 After you register for the convention, you will see a link to the Arizona Biltmore to make your Hotel Reservations.
2018 BPAMA Convention & Business Expo
The petroleum industry is evolving at a faster pace than ever before. The changes within our business demand that Marketers knowledge and capabilities evolve continually, The BPAMA Convention & Business Expo strives to set the foundation for your business year by providing information, insights, and opportunities which chart the course for success into 2018 and beyond. Network and learn from fellow Marketers, Vendors, Industry Experts and BP Senior Leadership Teams, gathering knowledge to position you for sustainable growth.
Here is some information to help you navigate the 2018 convention:
Registration & Hospitality Desk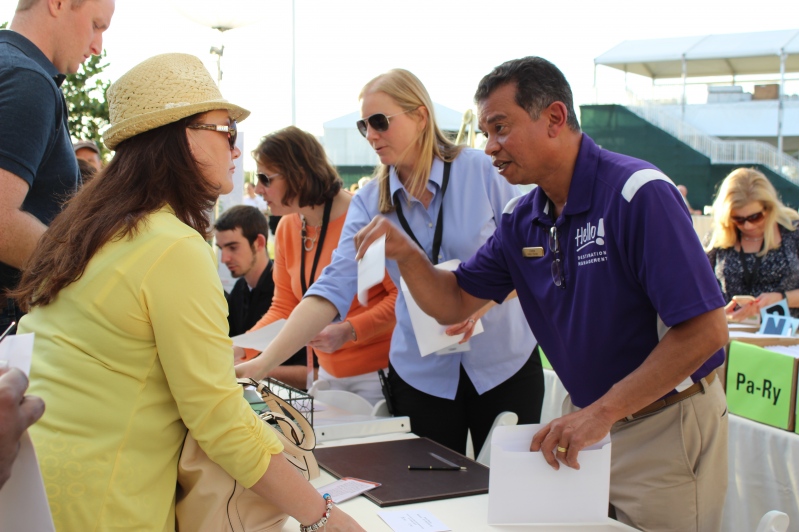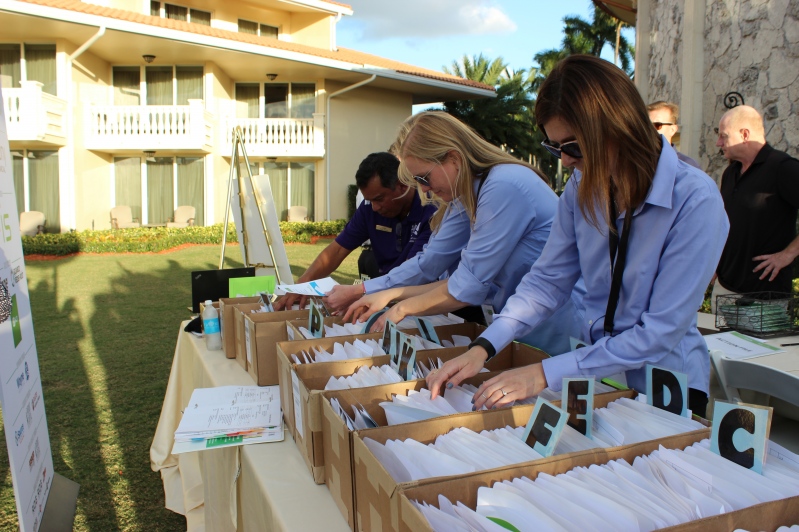 Information on registration and our hospitality desk will be updated as details become available.
BPAMA Convention Mobile App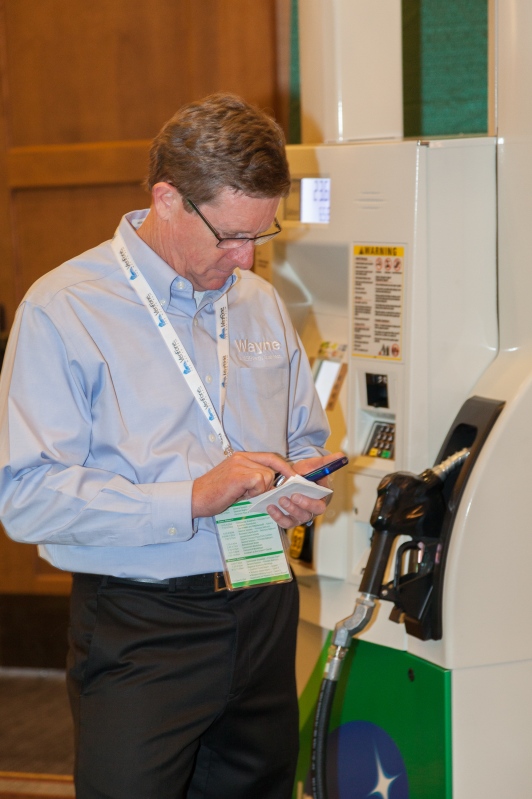 The BPAMA Meeting App is provided to maximum your engagement during the event. Registrants will receive email information on how to download and log into the app once it has been released. Features include:
Convenience:
Access to convention materials in one central location: agenda, speaker information, venue maps and conference documents.
Content:
View and save presentations, take notes directly within the App.
Connections:
Discover who is attending, Marketer, Exhibitor and Sponsors.
Communication:
Send and receive direct messages with fellow attendees and provide direct feedback on the convention.
Travel to/from the hotel -
The renowned Arizona Biltmore is only half an hour away from the Phoenix Sky Harbor International Airport. Taxis, limousines, shuttles, buses and vans can be arranged to transport you from Phoenix Shy Harbor International Airport to the resort. Call the Concierge desk at 602.955.6600 extension 7000 for rates and information, or visit https://www.execucar.com. The average taxi rate for travel from the Phoenix Sky Harbor International Airport to the Arizona Biltmore is approx. $30.00. Don't forget, you can use Uber or Lyft as well.
Attire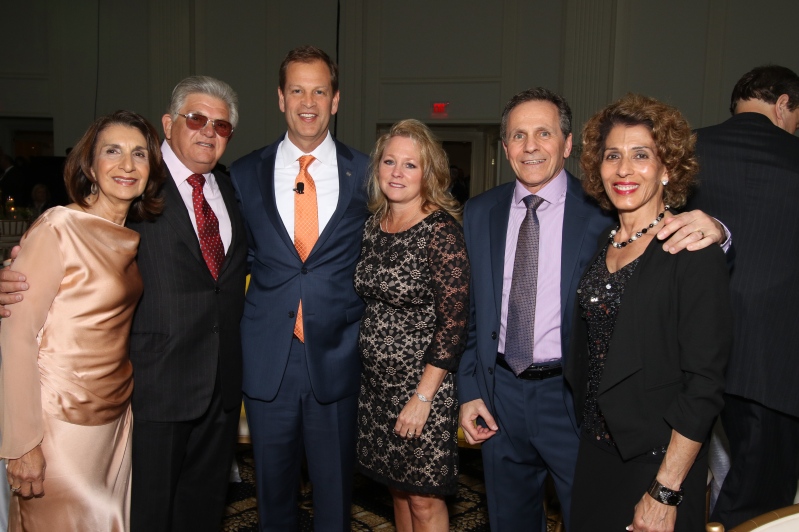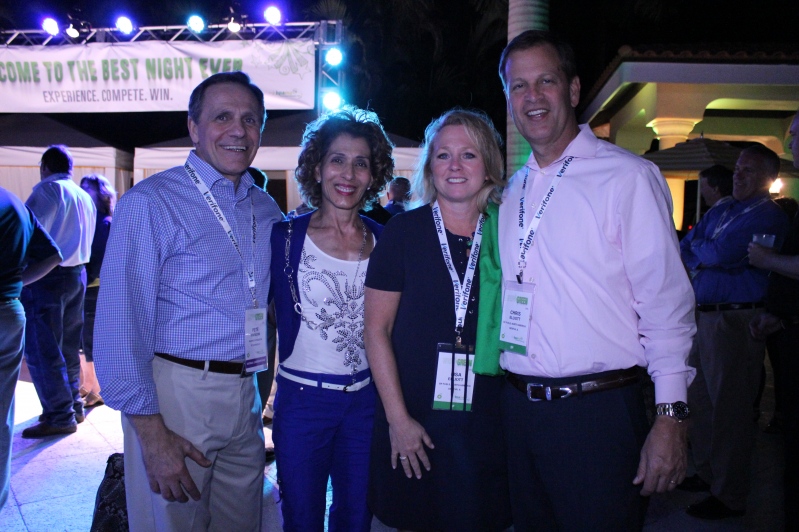 Attire for the convention is business casual for meetings and resort casual for evening activities, unless otherwise noted on the agenda.
Name Badges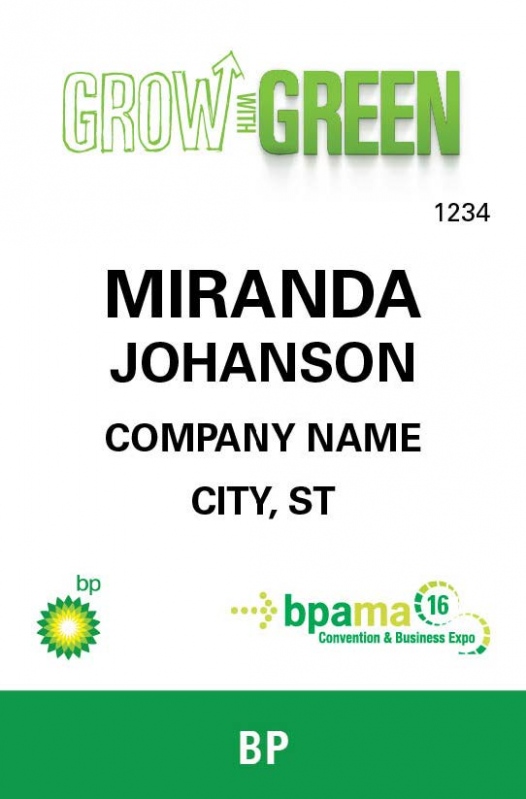 Name badges are required for entry to all events, business or social. Name badges will be provided when you check-in on site at the BPAMA Registration & Hospitality Desk. Please wear your name badge at all planned convention activities as a courtesy to your fellow attendees and to identify yourself as a member of the BPAMA Convention & Business Expo. Those without name badges will not be admitted to business meetings, social events or to the Business Expo.
Optional Activities
Excursion/ Tours: Resort-scheduled excursions/tours are available for the Phoenix/Scottsdale area. These include a variety of experiences ranging from culinary, shopping, to historical tours. For more information about these excursions, please click here.

Golf at the Arizona Biltmore: Tee-off at one of two PGA 18-hole golf courses in the Heart of Phoenix.

Book a Tee Time

To reserve a Tee Time at the Arizona Biltmore, please Click Here or call 602-955-9794.

Rates: (Cart included)

9 hole $55.60+ tax
18 hole $111.20+ tax

Club Rental:

$17 for 9 holes
$35 for 18 holes
Spring Training Baseball Camps
The Cactus League industry continues to grow and contributes nearly $600 million annually in economic impact in the state of Arizona. Currently, the Arizona Diamondbacks, Chicago Cubs, Chicago White Sox, Cincinnati Reds, Cleveland Indians, Colorado Rockies, Kansas City Royals, Los Angeles Angels, Los Angeles Dodgers, Milwaukee Brewers, Oakland Athletics, San Diego Padres, San Francisco Giants, Seattle Mariners and the Texas Rangers all call Arizona their spring training home. With ten facilities hosting 15 teams, the Phoenix metropolitan area holds claim to the greatest concentration of professional baseball facilities found anywhere in the United States. Information and schedules can be found here.
Business Expo
The Expo is a great opportunity to meet with vendors who support your business growth with key goods & services. The vendors include BPAMA Affiliate Members: suppliers with a role in BP programs, and those who have products or services that help you elevate your business. The Expo will be limited to 50 to 60 vendors that are directly related to your business. Many of these suppliers will be sponsoring different components of the Convention so please be sure to thank the attending vendors for their support.
Premium Affiliate Members who provide additional support to the Association and our members each year include Patriot Capital, Federated Insurance, The Lewer Companies, ROG Consulting, BMO Harris, and Strategies Inc.