2018 Sponsorship Opportunities
Sponsorship Information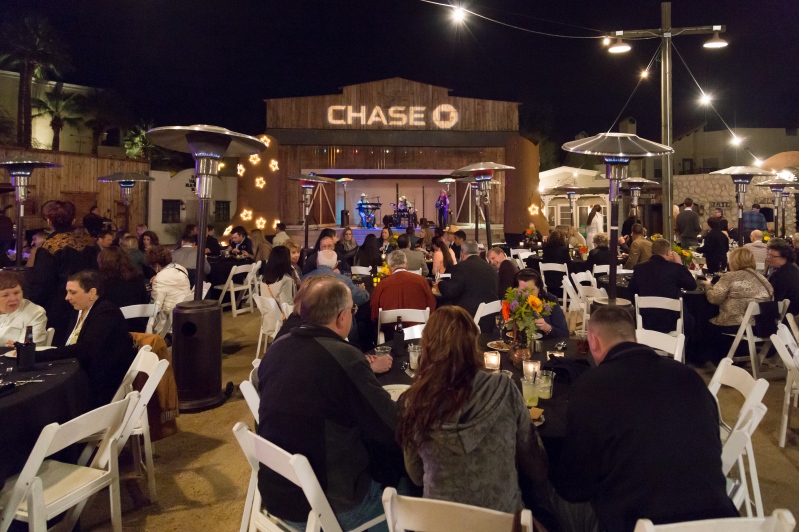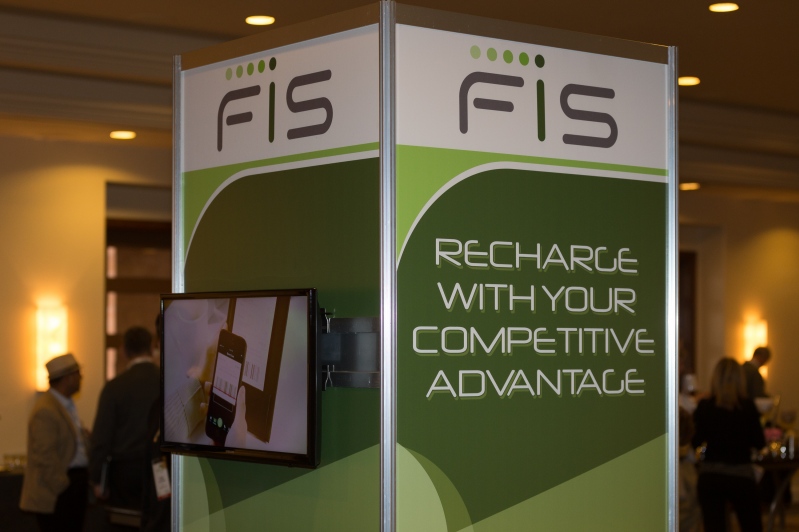 The Business Expo provides an excellent opportunity for suppliers to network and meet with Marketers representing over 6000 branded BP sites. For companies that would like to increase their exposure at the BPAMA Convention, several sponsorship opportunities are available. These Sponsorship Packages give your company the chance to increase your brand recognition, showcase your products or services, and create additional opportunities to network with those who represent the BP brand.
Sponsorship Opportunities - Prospectus can be viewed by clicking here: Sponsorship Prospectus
Numerous opportunities have been developed to maximize a company's presence at the event, including the sponsorship of a reception, dinner, after dinner functions, keynote speakers, mobile app, charging stations, transportation, session breaks and several new options. If the opportunities presented don't specifically meet your marketing needs, please let us know and
we'd be happy to customize a sponsorship package for your company
.
Sponsorship Packages
Sponsorship Package
Cost
Full Access
Registration Passes
Expo Only
Registration Passes
Sponsor
Commitments
Ultimate
$100,000
8
8
Sold
Diamond (2 Available)
$75,000
7
7
1 Sold
Platinum (2 Available)
$50,000
6
6
Gold (4 Available)
$25,000
4
4
3 Sold
Bronze ( 2 Available)
$15,000
2
2
1 Sold
Supporting (3 Available)
$10,000
2
2
1 Sold
Associate (no limit)
$ 7,000
2
2
1 Sold
All sponsorships include the following elements:
One 8'x10' pipe and drape carpeted booth with ID signs
6' table with linen, 2 chairs, and wastebasket
WIFI included
Standard electrical service (ordered thru Exhibitor Kit)
Lead generation via BPAMA meeting app which captures and uploads name & contact information
Annual BPAMA membership dues
Full Access Attendees -
have access to all meetings, general sessions, workshops, business expo, and social functions
Business Expo Only Attendees -
have access to Business Expo on Tuesday, February 27th, including set up (Feb 26th & 27th) and break down time (on 27th). They do not have access to business meetings or social functions.
For more information on sponsorship opportunities, please contact:
Merry Green of Total-Event Resources at mgreen@total-event.com or call her at 847-344-1137
To register for the 2018 BPAMA Convention and Business Expo

as a non-sponsor

, please click the button below. Registration Links for sponsorship packages will be sent directly to vendor after signed agreement.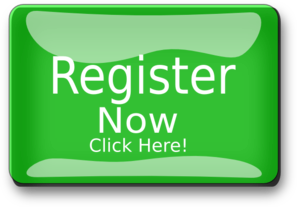 2018 BPAMA Convention and Business Expo Sponsorship Prospectus
To download a pdf of the Sponsorship Prospectus click here: Sponsorship Prospectus