2016 BPAMA Convention & Business Expo Agenda
Agenda Overview
Schedule of Events
The agenda for the 2016 BPAMA Convention & Business Expo will bring together important information from industry experts, BP's Senior Leadership, best-in-class Marketers, and key supply partners to help grow your business in today's challenging environment. Through sharing industry knowledge with insights into BP's programs, networking with your peers from across the country, and a Business Expo focused on products and services to enhance your business, your time spent in Miami will deliver value from the moment you arrive, to the moment you leave.

Agenda Overview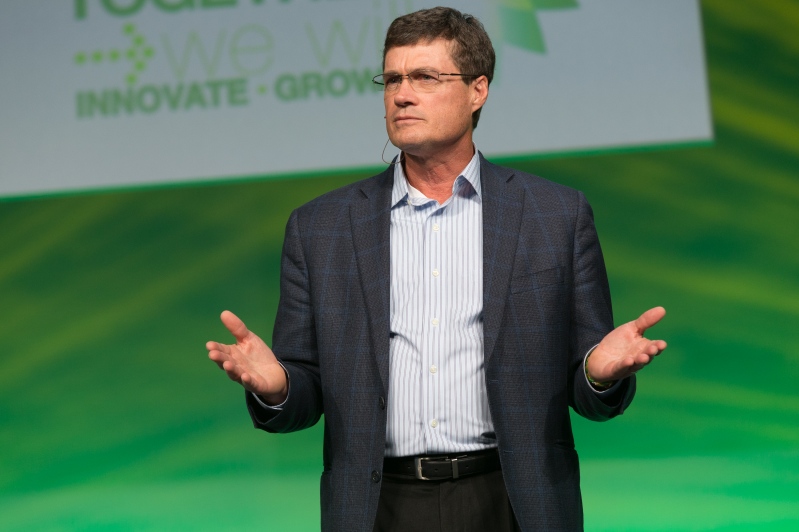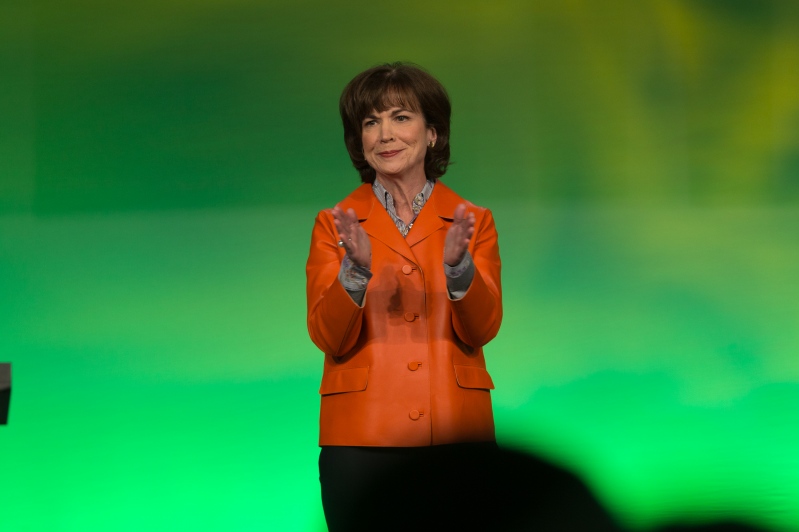 General Session
Information that is critical to your business success
The BP brand, strategic positioning, industry data, marketing offers and programs that will create an environment for growth today and into the future.
BP
Senior Executives and industry experts will share insights and plans for supporting your business in our rapidly changing industry.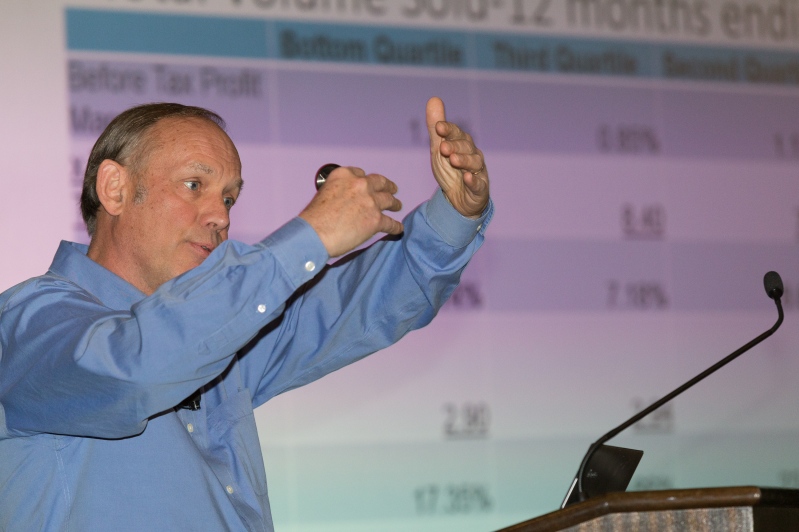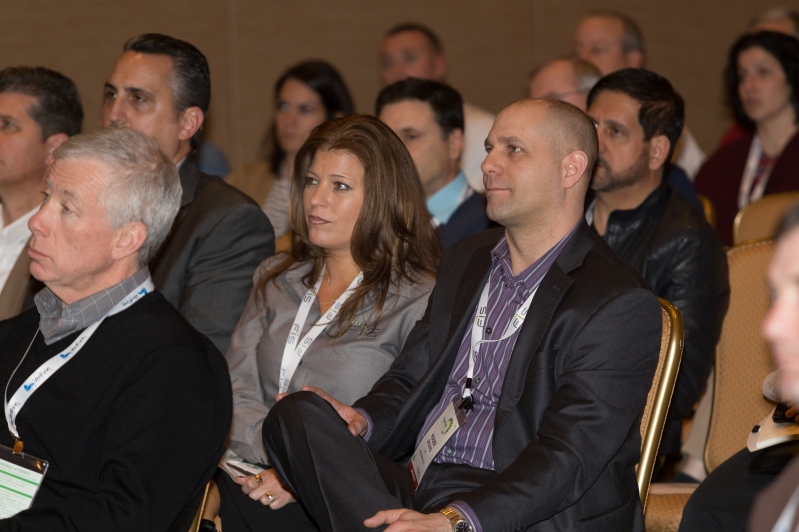 Workshops
Operational Excellence and Executive Education
Designed to elevate your business to the next level by providing state of the industry information needed to accelerate your
business in this competitive environment, from operational excellence to brand development.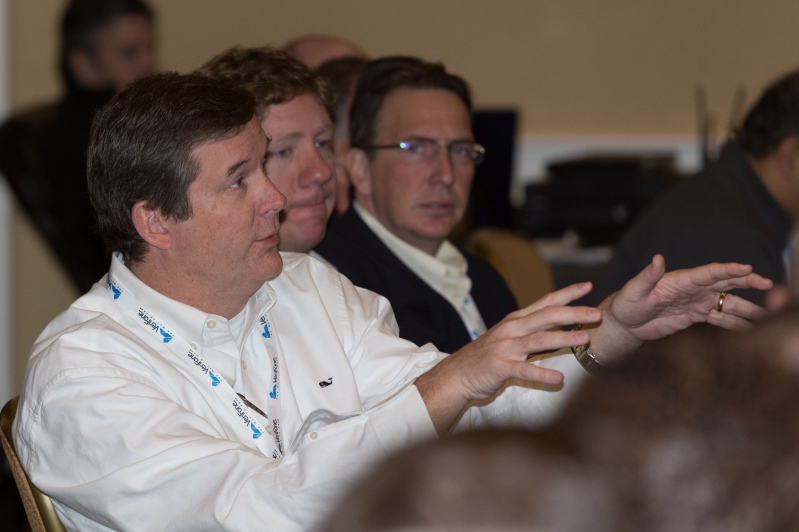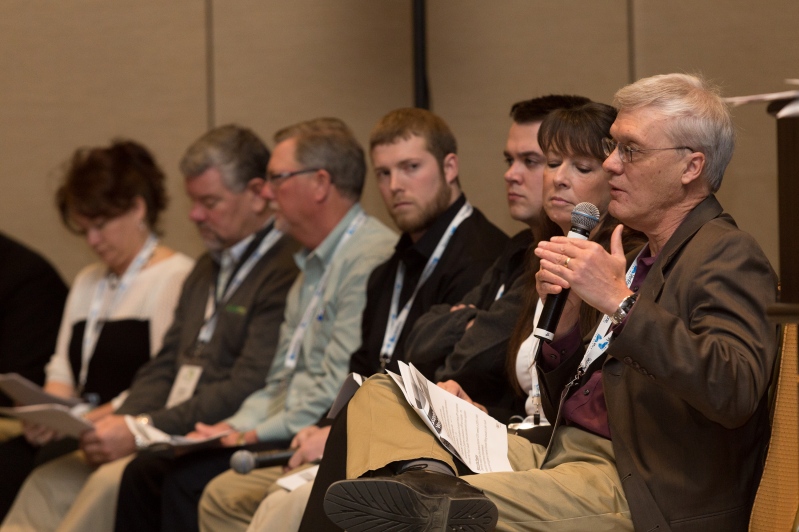 Regional Business Meetings

Take the National Convention to a Regional Level
Provides an opportunity for one-on-one time with BP's Senior and Regional Leadership discussing your region's critical issues moving forward.
Networking Opportunities
Learning from the best and the brightest in the industry
Network with your fellow Marketers, executives from BP and vendors—ample opportunities exist to share best practices and learn what the best and the brightest in this industry are doing to succeed.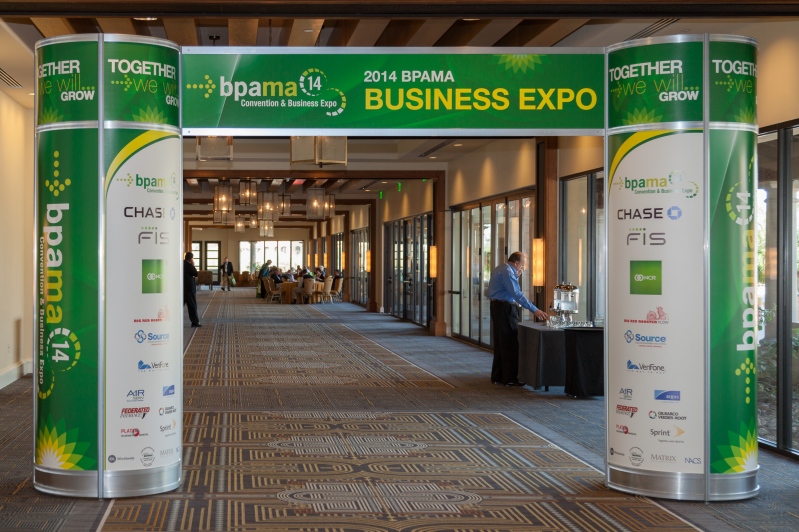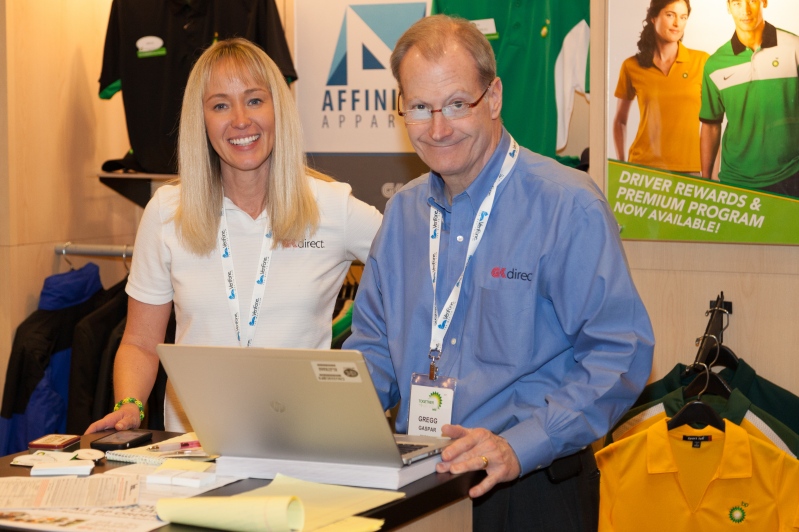 Business Expo
The BPAMA "Learning Lab"
Meet one-on-one with members of the BP Marketing team and key vendors whose products, services and technology solutions can help you Grow with Green.
Schedule of Events
S
ubject to change - the final agenda will be posted once finalized
Day/Date/Time
Event
Sunday, February 21st
5:00 PM-9:00 PM
Registration Desk Open
5:30 PM-8:30 PM
Reception with Cocktails and Heavy Hors'doeuvres for Early Arrivals
To be held outdoors at The Imperial Ballroom Patio
Monday, February 22nd
GROWING WITH A STRONG BRAND
8:00 AM-5:00 PM
Registration & BPAMA Mobile App Support
2:00 PM
General Session

Open Thoughts & Welcome

Outlook on the Oil Markets - Bob McNally: President, The Rapidan Group

Keynote: Grow with Green - Doug Sparkman: Chief Operating Officer, BP Fuels, NA

Attracting Consumers to Your Sites in 2016 - Donna Sanker: VP of Marketing, BP Fuels NA

5:30 PM-8:30 PM
The More Miles Experience, Sponsored by Synchrony Financial; Poolside DInner & Slot Car Racing
Tuesday, February 23rd
GROWING YOUR BUSINESS
6:30 AM-8:00 AM
Breakfast
7:00 AM-7:45 AM
Breakfast Roundtable (45 minutes)
Do I Really Have a Handle On Health Insurance? - John Owens, VP of Special Marketing, The Lewer Companies
8:00 AM-9:15 AM
General Session

BP's Aspirations on Growth - John Carey: VP of Sales & Marketing, BP Fuels NA

State of the Industry - Insights to Guide your Business - Gray Taylor: Executive Director, Conexxus & NACS Consultant

Evolving to Compete in Today's Environment - A Panel of Growing BP Customers

9:30 AM
BREAK
9:45 AM-11:15 AM
Workshops (Pick 2 w/:15 Break)

Is Your Business Meeting Consumer Expectations? - Dave Fish: Senior VP, MaritzCX

How Does Food Service Work with Small Formats? - Joe Chiovera: Consultant, XS Foodservice & Marketing

Is Your Company Prepared for a Crisis? - Tim Corrigan: President, Corrigan Oil

Why Should Dealers do Business with You? Building your Reputation with Dealers - Linda McKenna: Principal, Convenience Store Coaches, Inc.

11:30 AM-1:30 AM
Lunch @ Regional Breakouts
12:10 PM
Regional Breakouts

2016 Launch Activities

Competitive Review

Supply & Market Fundamentals

2015 Accomplishments & Recognition

1:30 PM-5:30 PM
Business Expo
5:30 PM
BREAK
7:00 PM-9:30 PM
BP Awards Night: Business Formal Dinner & Awards Ceremony
Wednesday,
February 24th
GROWING INTO THE FUTURE
6:30 AM-8:00 AM
Breakfast
7:00 AM-7:45 AM
Breakfast Roundtable (45 minutes)

You Don't "Have" to Address Succession (But what if you don't?) - L Mitchell Vandiver III: President, Strategies, Inc.

8:00 AM-9:45 AM
Workshops - Tech Focused (Attend Both w/:15 break)

Keeping your Business Safe & Secure - Gray Taylor: Executive Director Conexxus & NACS Consultant

The Future of Fuels - Joe Fumo: Fuels Product Manager, BP Fuels NA

9:45 AM
BREAK
10:15 AM-12:00 PM
General Session

Innovation at BP & Castrol - Roy Williamson: Managing Director, Castrol innoVentures

Questions from the Audience: Q & A with BP Senior Leadership

BPAMA Look Forward - Jack Allard: Executive Director, BPAMA; Pete Mancini: President, Parent Petroleum; Chris Elliott: Director Business Relations & Midwest Sales, BP Fuels NA

Closing Thoughts - John Carey: VP Sales & Marketing, BP Fuels, NA and Pete Mancini, President, Parent Petroleum, Chairman, BPAMA

12:00 PM-2:00 PM

Transportation to Miami International Airport

The opportunity to attend the BPAMA Convention and Business Expo is a benefit of BPAMA membership.
BPAMA members are able to register for the 2016 event by clicking on the button below: