Upcoming Webinars, Classes
Thursday, September 29, 2016
Federated Employment Insights - Hiring Practices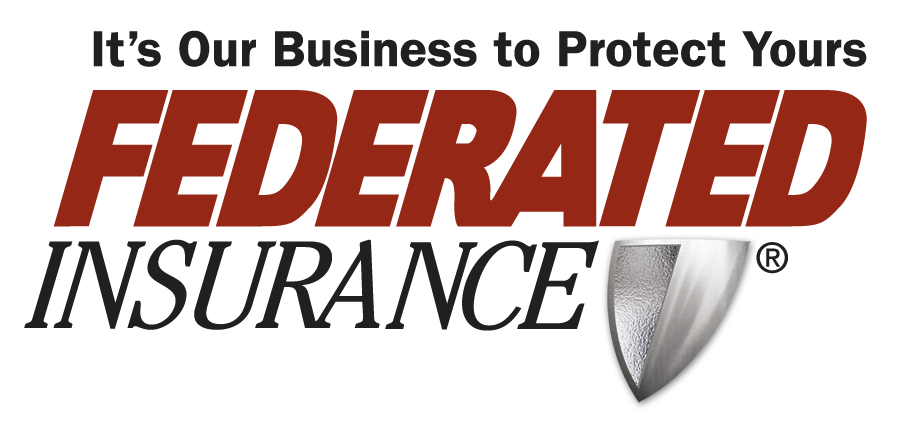 In a continuing effort to add value to membership with BPAMA, a webinar on Hiring Practices is being offered by our Premium Partner, Federated Insurance.

Employment Insights - Hiring Practices
Thursday, September 29, 2016
2:00pm Eastern Time

Designed for Employers and HR Managers, this webinar will identify developing challenges and hidden dangers in the hiring process.

Specifically, it will focus on the application, interview and offer stages and offer practical tips based on developing trends and the expected impact of the upcoming overtime rules changes which go into effect December 1, 2016 on hiring practices. Focus will include the status and trends impacting background checks, MVRs and position or job descriptions, and what employers can do today to refresh their procedures, using already-available FEPN online resources.

To register for the webinar, please use the link below.

Registration Link: Employment Insights - Hiring Practices

After registering, you will receive a confirmation email and can add the event to your calendar.

Downloadable Invitation: Federated Webinar Hiring Practices

Questions can be directed to:
Federated Employment Practices Network
877-568-6655
webinars@enquiron.com

We hope you take advantage of the opportunity to strengthen your operational excellence.
Federated Employment Practices Network Webinar
Valued partner,
On December 8, 2015, Federated is pleased to provide your members access to a complimentary webinarhosted by Enquiron® titled"Emerging Issues in Employment Law – Overtime Pay and Control."This webinar will focus on:
· Emerging trends and developments
· Minimum wage and overtime initiatives
· Implications for employers
· New rules expected in 2016
Webinar Information
Date and Time: Tuesday, December 8, 2015 at 2:00 p.m. EDT
Cost:Free to all members
Length: 60 minutes
Recommended Participants: HR professionals, CFOs, compliance officers, general counsel, internal auditors, and risk managers
Advance Registration: Required, see invitation for registration information
Recording: A recorded version of the webinar will be available on federatedinsurance.com for 60 days approximately one week after the live session.
Copyright © 2015

Federated Mutual Insurance Companies

All rights reserved
September 16, 2015 Federated is pleased to provide a complimentary webinar hosted by Enquiron titled "Got Talent". The webinar will focus on:
How to attract & keep good talent
Howt ot work with and manage millennials
How to work with and manage older workers
How to work wtih and manage both groups at the same time
Webinar information:
Date & Time: Wednesday, September 16, 2015 at 2pm est
Cost: Free to all members
Length: 60 minutes
Recommended Participants: HR professionals, CFOs, Compliance Officers, General Counsel, Internal Auditors, Risk Managers
Recording: A recorded version of the webinar will be available on www.federatedinsurance.com for 60 days starting approximately September 24, 2016